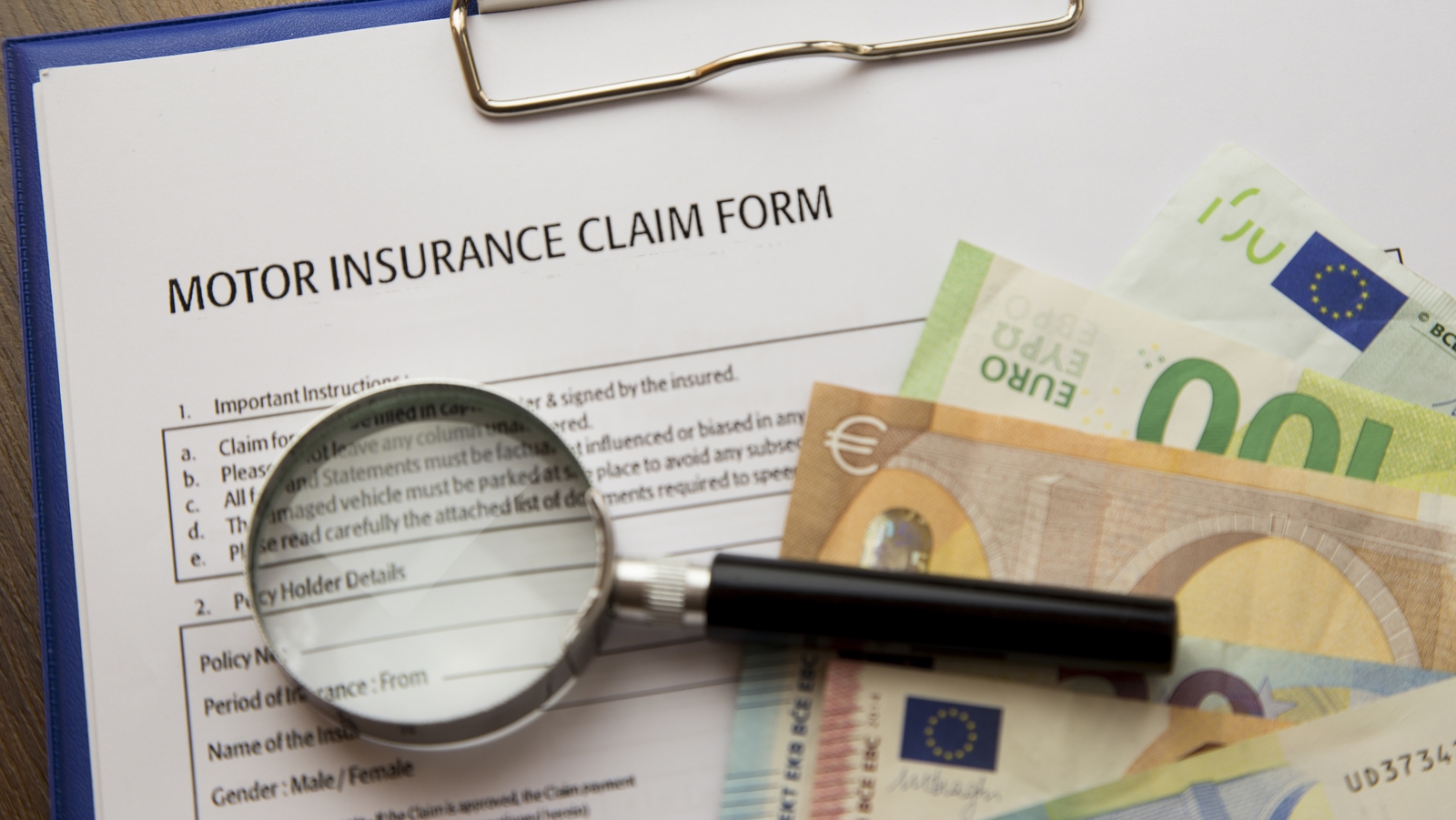 90% of insurance reform actions completed or in progress
The government will present progress on insurance reform later today when it publishes its third report on the implementation of insurance reform.
It indicates that approximately 90% of the actions of its action plan for insurance reform have been completed or are in progress.
Sinn Féin however criticized the plan, saying the premiums for businesses and voluntary organizations remain too high.
The party has called on the government to support the party's bill, the Judicial Council (Amendment) Bill, which it says would require insurers to pass on to customers the savings made through the reduction in claims.
Coping with high insurance and compensation costs is a stated goal of the program for the government. The insurance reform plan was launched by the coalition almost two years ago.
Among the 90% of actions completed or in progress are the creation of the Office for the promotion of competition in the insurance market, the Office for the coordination of insurance fraud and new guidelines on bodily harm.
Tánaiste and Enterprise Minister Leo Varadkar said the success of the plan will be measured by reduced premiums and improved competition.
"While we have seen evidence of improved availability of insurance, we have only seen premiums decrease for motorists to date. There is also expected to be a lag between implementing the reforms and when people will see the benefits," he said.
Work to complete the plan will continue, overseen by a sub-group of the Cabinet committee.
Sinn Féin Finance spokesman Pearse Doherty said while premiums have fallen somewhat for car insurance, they have not fallen for businesses and voluntary organisations.
"Despite the fact that rewards are now significantly reduced, these savings are pocketed by the insurance industry and not passed on to consumers.
"The Government must end its opposition to the Sinn Fein Bill before the Oireachtas which will pressure insurers to pass on, euro for euro, the savings made through the reduction in premiums to policyholders," said he declared.