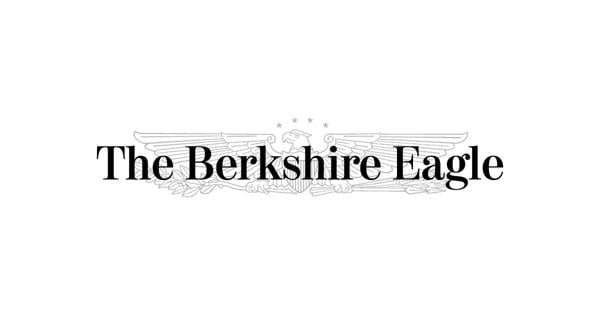 A mother regrets the loss of her daughter after cutting financial assistance | Tips
DEAR ABBY: My first husband was abusive and I divorced after less than four years of marriage. We had two daughters. In 2016, I remarried, this time to a loving and caring man. My eldest daughter was my bridesmaid. A year after we got married, she married her soul mate. Her father and I, including our current spouses, paid for their reception.
Since 2017, this girl has been continuously asking us for financial help. At first we helped, but after a terrible argument, we drew the line and she decided to completely break off our relationship. She sees us occasionally during the holidays and is cordial, but she doesn't call or text me on my birthday or Mother's Day, which is very hurtful.
I don't know where to turn except to pray. I don't want to be separated anymore. I miss her terribly, but I don't want to be exploited financially anymore. Any advice would help.
– THE BROKEN HEART IN DELAWARE
DEAR BROKEN HEART: Do you really want to receive birthday and Mother's Day greetings knowing they don't come from the heart and you're paying for them? That's what your daughter's actions revealed. You did not cause this estrangement; she did, because you turned off the tap.
I'm sure you're in pain, because that's what your daughter plans to do. Since prayer didn't help you deal with this, see a licensed mental health professional and I think you'll get better results. You have my sympathy.
Contact Dear Abby at DearAbby.com or PO Box 69440, Los Angeles, CA 90069.