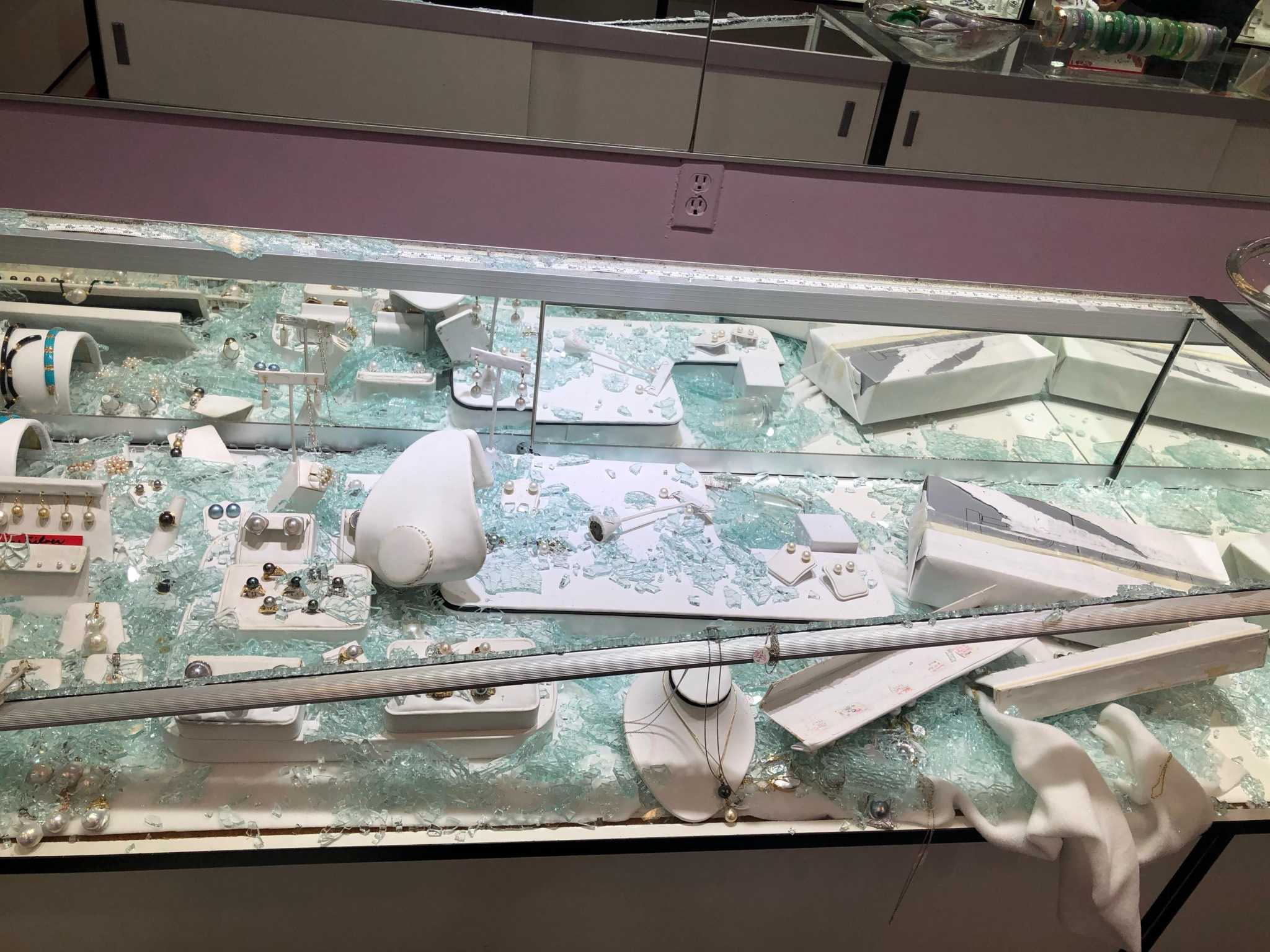 Amid mass thefts in Union Square, Chinatown small business owner suffers $ 250,000 burglary
Rosita Young woke up early in the morning of November 16 with police officers at her doorstep.
Someone broke into his Chinatown jewelry store on Grant Avenue at around 4:20 am and, in three minutes, had stolen $ 250,000 worth of merchandise. Thieves damaged the store's portal, door and windows, police said.