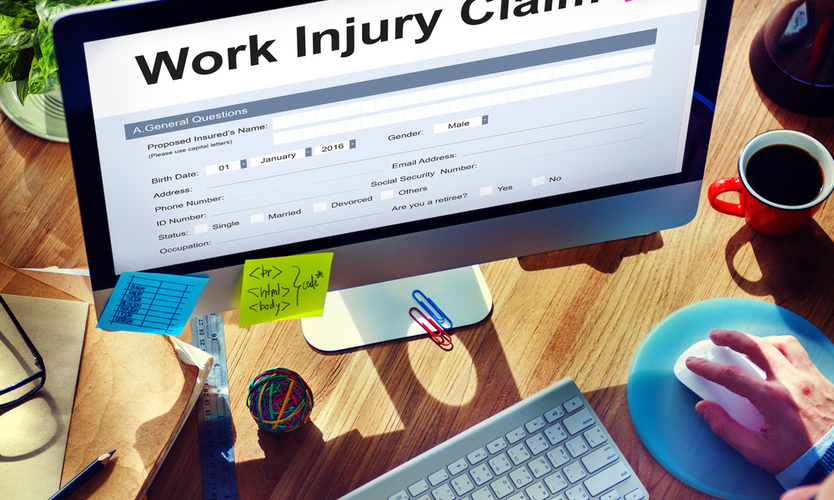 Appeals court dismisses injury claim of worker with pre-existing conditions
A Missouri appeals court on Wednesday ordered to dismiss and dismiss a workers' compensation claim case involving a worker with permanent pre-existing disabilities.
According to documents from James Swafford v. Treasurer of Missouri as Trustee of the Second Injury Fund, filed in the Missouri Court of Appeals, Western District.
Mr. Swafford's main responsibility as a hostler was to transport tractor-trailers from one location to another. Prior to his primary injury in October 2017, Mr. Swafford suffered from several pre-existing disabilities, including ankylosing spondylitis, a congenital condition that caused Mr. Swafford's spine and ribs to fuse over time, and various conditions heart disease, including hypertrophic cardiomyopathy, mitral valve regurgitation. , and atrial fibrillation, the papers say.
In October 2017, Mr Swafford slipped off a truck and was left hanging by his right arm and was diagnosed with a 'moderately large rotator cuff tear' and a labral tear, both confirmed by an MRI. The injury combined with his pre-existing conditions left him permanent and totally disabled, according to the documents. His workers' compensation claim was denied and on appeal.
In court, Mr. Swafford challenged the Labor and Labor Relations Board, which dismissed Mr. Swafford's workers' compensation claim against the Second Injury Fund, arbitrarily ignored expert testimony that he offered to establish a causal link between his pre-existing medical conditions and his current disability.
After review, the Missouri Court of Appeals sided with Mr. Swafford and ordered that the Board's decision be reversed and he be remanded for further proceedings consistent with that opinion.