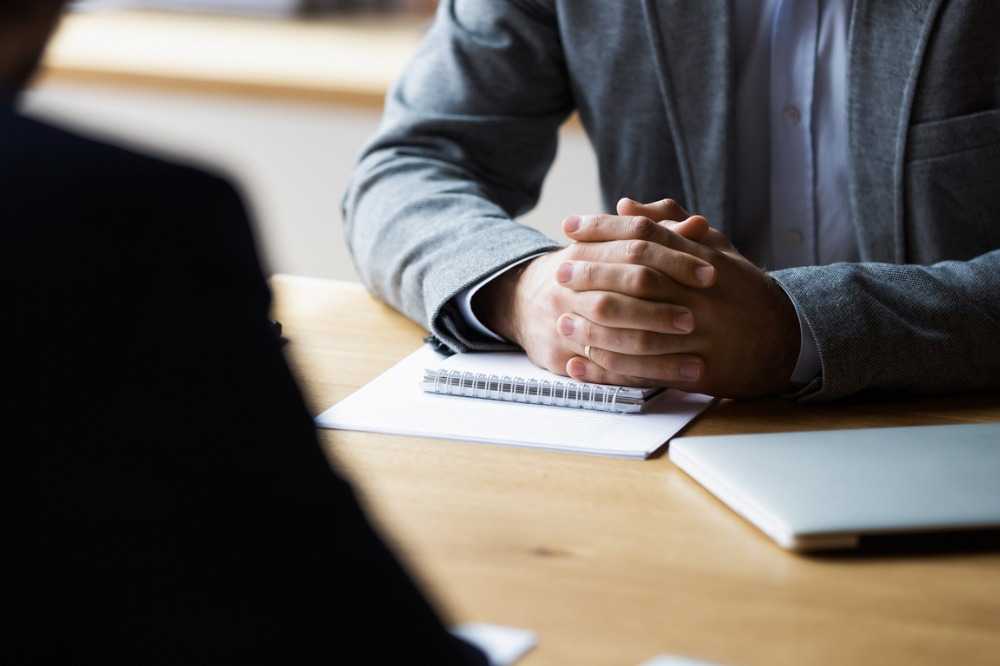 Brit uses aerial imagery to speed up payment of Hurricane Ian claims
Brit used proprietary machine learning algorithms in combination with high-resolution aerial imagery to accelerate accurate identification of property damage in the aftermath of Hurricane Ian. As a result, Brit was able to issue claim payments directly to policyholders within days of the storm.
Thanks to its algorithms and aerial imagery, Brit was able to make its first claim payment in response to Ian on Friday. This represents a lifecycle from the impact of a natural disaster on payment to settlement of approximately one week, while many traditional adjusters face challenges in gaining field access due to flooding and other emergency conditions, said Brit.
"It shows that real-time virtual claims adjustment is a reality for the London market," said Sheel Sawhney, head of claims and operations group at Brit. "By bringing together the best geospatial imagery in the industry, our own machine learning capabilities and market-leading payment technology, we were able to make payments to our customers just one week after Hurricane Ian struck. landfall in Florida.
Brit has been working with the Geospatial Insurance Consortium (GIC) since April 2019. GIC is a non-profit organization that captures post-event aerial imagery for first responders and insurance companies. Using GIC imagery and Brit's machine learning algorithm, the company's claims team has a virtual claims adjustment platform that can speed up payments in places that cannot be immediately serviced by experts on the ground in the aftermath of a disaster.
Read next: Hurricane Ian losses could reach $74 billion – RMS
"At Brit, we continue to advance the way we manage claims and are committed to paying our end customers faster," said Mike Barry, Head of Global Property Claims at Brit. "This includes investments and innovations in virtual claims settlement as well as a complete transformation of our claims financing and payment technology. Disasters are an event of great urgency and high visibility for the market, and our goal is always to help the dislocated families and businesses that are affected.
Brit is also pursuing Hurricane Ian claim payments that would use Future of Lloyd's Faster Claims Payments (FCP) service. The FCP allows delegated claims administrators to make payments on demand, drawing direct from the funds of Lloyd's managing agents.