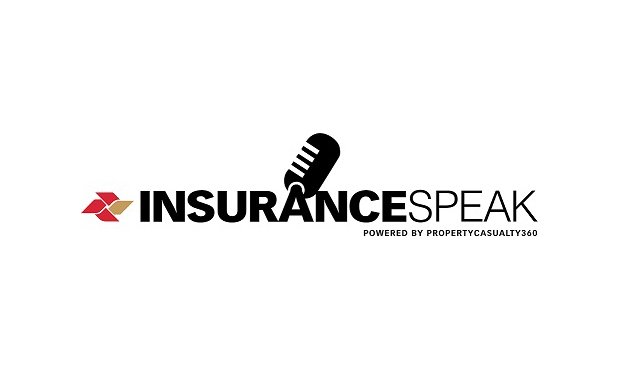 Factors to watch out for in the insurance industry.
By its very nature, the insurance industry is risk averse and focuses on preventing and mitigating damage following a covered event. It is also sometimes slow to react to changes in the global economy; however, the way insurers and brokers have responded during the pandemic shows that the industry is far more adaptable and flexible than many realize.
The increasing adoption of insurance technology has enabled insurers to quickly switch to a remote environment, enabling them to sell insurance, has made it easier to file and review claims for adjusters and policyholders, and expedited the checkout process – all essential factors in providing exceptional customer service. .
In this edition of Insurance Speak, Jim DiVirglio, Director of Claims for the Americas at AXA XL, shares what he sees in the industry, how the claims process and types of claims received during the pandemic have changed, and identifies factors affecting the industry in the future.
DiVirglio says some of the main challenges the industry faced with the onset of the pandemic included changing the way their teams worked, how they used technology and served their customers. "We had to figure out how to work remotely. Our main concern was how to maintain the link with our policyholders and our teams?
Their choice to have frequent check-ins with their teams made claims teams feel connected and supported, resulting in high net promoter scores for customer service. Increased use of technology was also key to keeping teams connected.
The company also made other adjustments during the pandemic. "We brought in new partners and local talent out of necessity," he added. "Virtual has become the new norm, and our experience has been favorable for less complex claims, so we will adopt this option in the future."
For more on this conversation, listen to the podcast above or subscribe to Insurance Speak on SpotifyApple Music or Libsyne.
Related:
Supply chain issues emphasize contingent business interruption limits
How to really unleash the power of AI in insurance