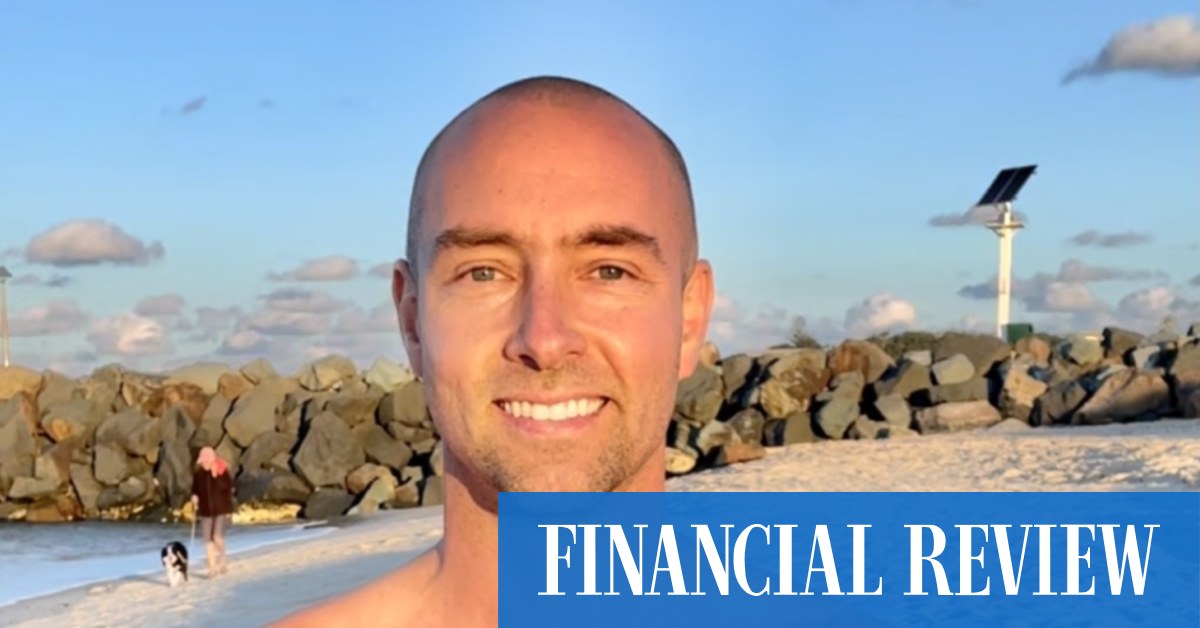 What Losing All His Net Worth Taught This Investor
"I had a stop-loss in place, but in hindsight that stop-loss was way too far out, causing me to lose it all," Spargo says.
"The stop-loss should have been much closer, so if it didn't go my way, I would make this trade much sooner."
His capital was wiped out, in an experience he describes as "terrible".
"I felt sick," he said.
"That was one of the big learnings for me – have your stop-losses very, very tight so you never put yourself in a situation where you can lose more than 1% of your net worth."
Today, Spargo's number one rule is to diversify. It invests in all asset classes including stocks, international ETFs, real estate, bonds, real estate, speculative assets and even websites.
He is also closely watching renewable energy as an investment theme over the next decade.
"It's a good thing. You don't have to feel bad about putting money into this…but I also think it's going to be a growth industry over the next ten or twenty years.
Join the Wealth Generation
Spargo's investment journey is the latest in our Trader's Tales, which appear exclusively in The Australian Financial Reviewnew weekly newsletter from Wealth Generation. Wealth Generation provides you with essential, understandable information if you hope to become the next Warren Buffett, retire early on a tropical island, or simply live without financial stress.
Delivered to your inbox every Wednesday, the Wealth Generation newsletter gives you the tools to take charge of your financial future.
Register here.
Here's what else is in our latest edition:
Join me, Wealth Editor Aleks Vickovich, and our team of expert financial journalists as we pull back the curtain on the murky world of investing and show you how to generate wealth and well-being.
Join Wealth Generation now here.